Solar racing is more than a pursuit of the sun, it is a pursuit of our ideals, our aspirations, a pursuit of what our future can be. Our goal is to generate something more tangible than hope that climate change will resolve itself. Through our widespread public outreach, particularly our youth, we want to cultivate a passion, a drive to instigate change now. We've developed an unquenchable devotion to pushing the limits of efficiency and sustainability in everything we do; this is the ethos we want to share with the world.
The people who join us on our transcontinental journeys are the ones who don't see limits, only visions of tomorrow; they obsess over every detail required to make it happen. We have engineered our cars with the very best of what we have available and with the very best of ourselves, to be a road sign pointing us towards what our automotive future can be.
By demonstrating the capabilities of today, we hope the possibilities of tomorrow will inspire and captivate the imaginations of everyone we reach. We only hope that you can join us on our mission, and that we can work together on our visions for the future.
Management
Management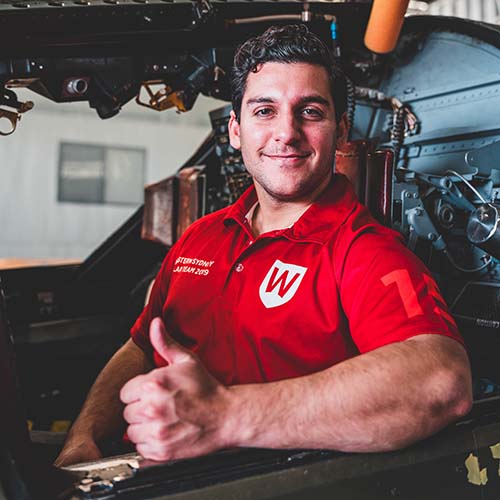 Brad Nadalini
Team Manager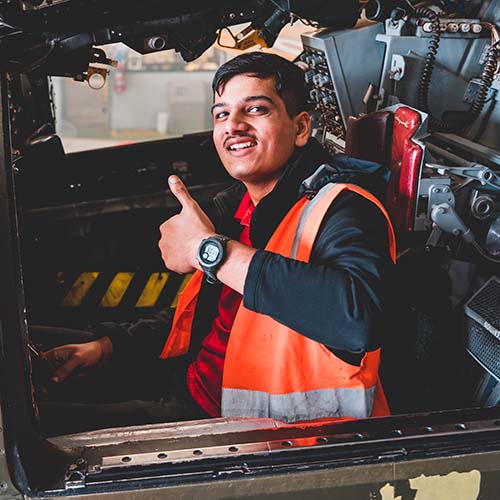 Divyam Shah
Systems and Interface Lead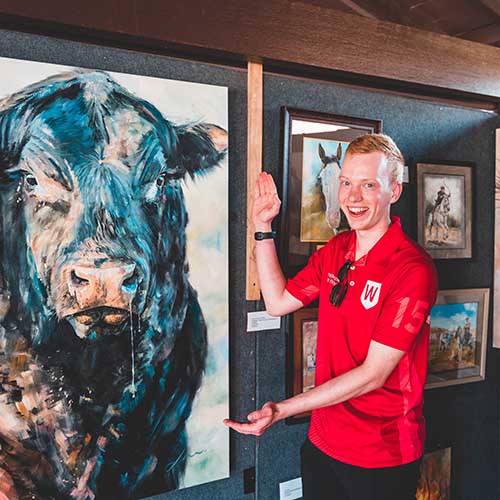 Jonathan Allen
Strategy Lead & Safety Officer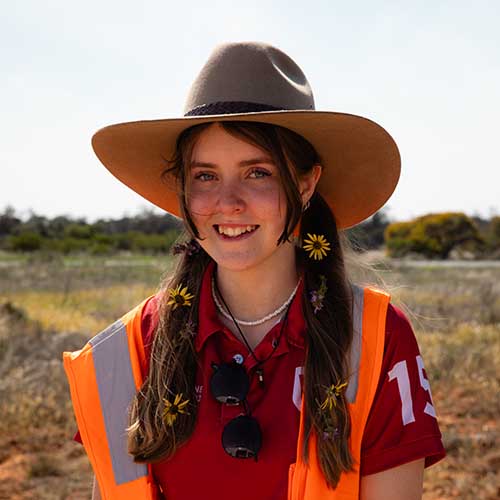 Nina Walters
Project Officer